With the hoisting of the last deck beam in place, the main girder of Sichuan Hejiang Yangtze River Highway Bridge was successfully closed, laying the foundation for the completion of the bridge by the end of 2020 and the completion of the bridge before the Spring Festival in 2021. Hejiang Yangtze River Highway Bridge project, with a total budget investment of 510 million yuan, is the largest span concrete-filled steel tubular tied arch bridge in the world. The bridge starts at the intersection of Fuyang Road and Shaomin North Road in Hejiang city. The main span of the bridge is 507M, which is the largest span of Feiyan CFST Tied Arch Bridge in the world. The length of the main bridge is 668m, and the total length of the whole bridge is 1420m. The first-class highway standard is adopted, and the design speed is 60km / h.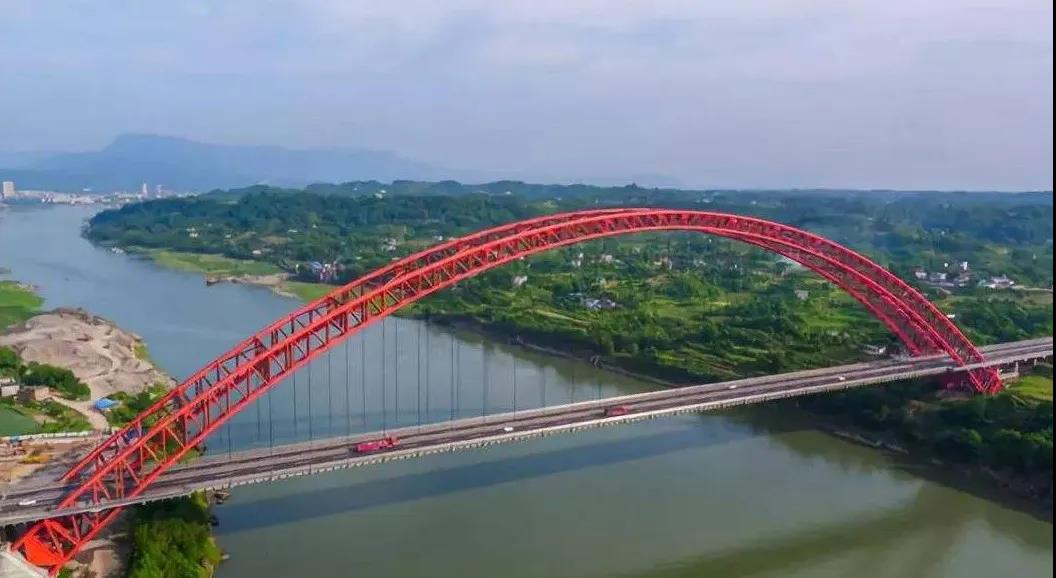 Hejiang Yangtze River Highway Bridge is the need of implementing the overall strategy of the national river crossing channel, an important link between Luzhou Chongqing Expressway and national highway g353, and a representative project of local ferry bridge. At the same time, it is also the bridge with the strongest technological innovation, the most advanced technology application and the largest bridge structure in Sichuan Province. Compared with other bridge types, the construction and installation cost has been reduced by about 90 million yuan.
The steel lattice girder of the bridge is designed as "I" section, which is divided into 51 beam sections along the longitudinal direction of the bridge, including 31 beam sections in the main sling area, 20 beam sections in the side span, and the maximum beam weight is 136 tons. In order to ensure the smooth completion of the bridge steel lattice girder hoisting, experts were repeatedly organized to discuss and demonstrate on site to ensure the safety and quality of the steel lattice girder hoisting construction.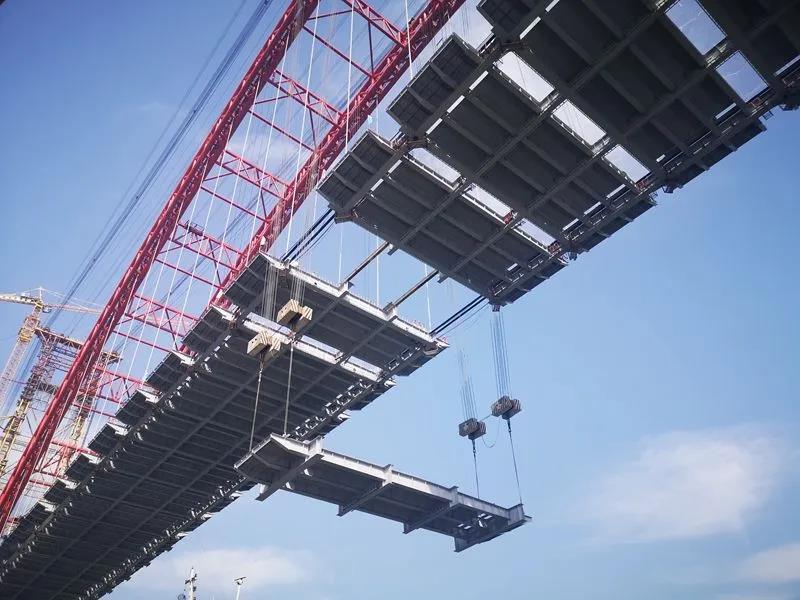 LKS wire rope has been successfully applied in engineering construction.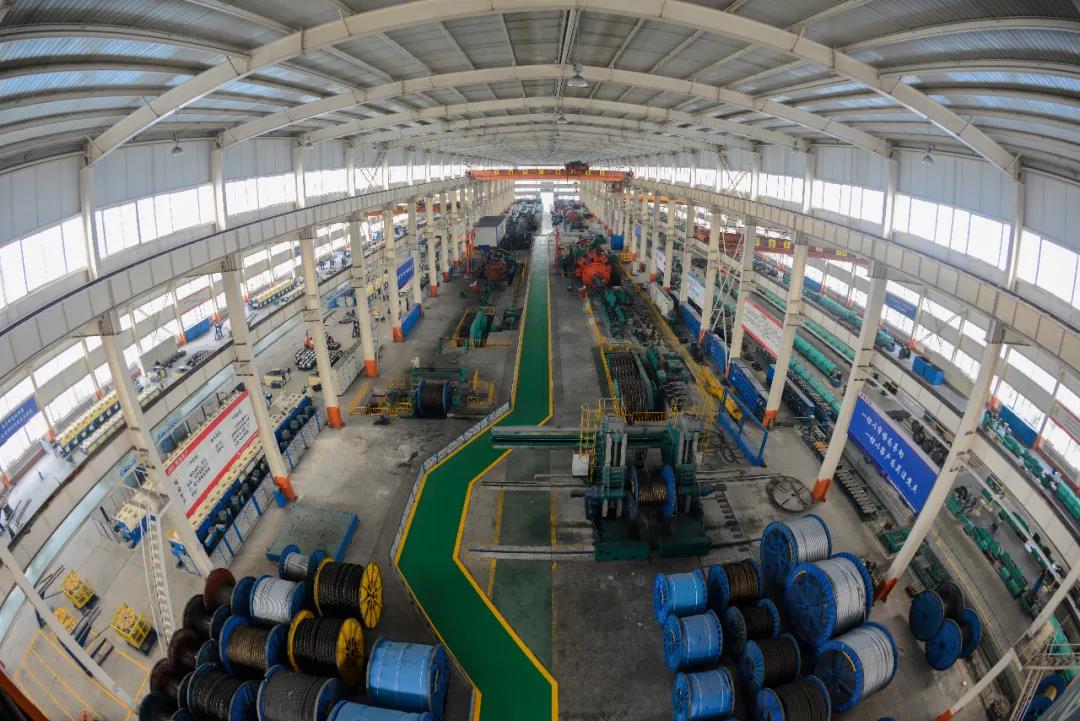 The product range of LKS wire rope covers all kinds of point and line contact wire rope, compacted strand wire rope, single strand wire rope, sealed wire rope and wire rope. Its products are widely used in machinery, construction, ship, wharf, mining, ropeway, fishing, ocean engineering and other industries. Especially in recent years, the self-developed deep-sea mooring single strand wire rope and various specifications of sealing wire rope have been successfully applied in the field of marine engineering and large-scale stadium construction.