On December 29, a single wire rope with a length of more than 10000 meters was successfully put off the production line in our company. The last 10500m steel wire rope produced by JJL is more than 2000m. It will be used in the luffing system of 2300t full rotary floating crane of a company in Jiangsu Province. The steel wire rope has a net weight of 163t, a nominal diameter of 55mm and a structure of 6 × 36ws. It is made of ks8 / 2500 which is the largest combined rope in Asia. It will be used in the luffing system of 2300t full rotary floating crane. The successful off-line of the wire rope not only shows the super strong manufacturing strength of Juli cable, but also makes a great contribution to the development of super long and overweight wire rope in China.

LKING STEEL LIMITED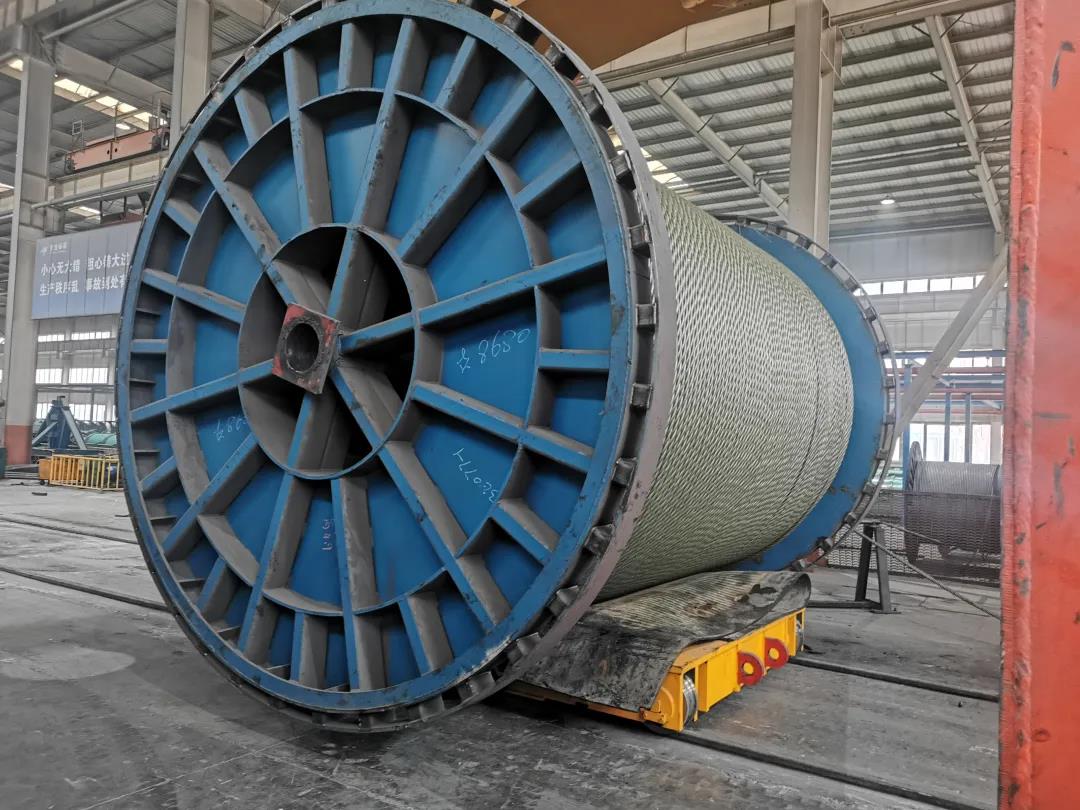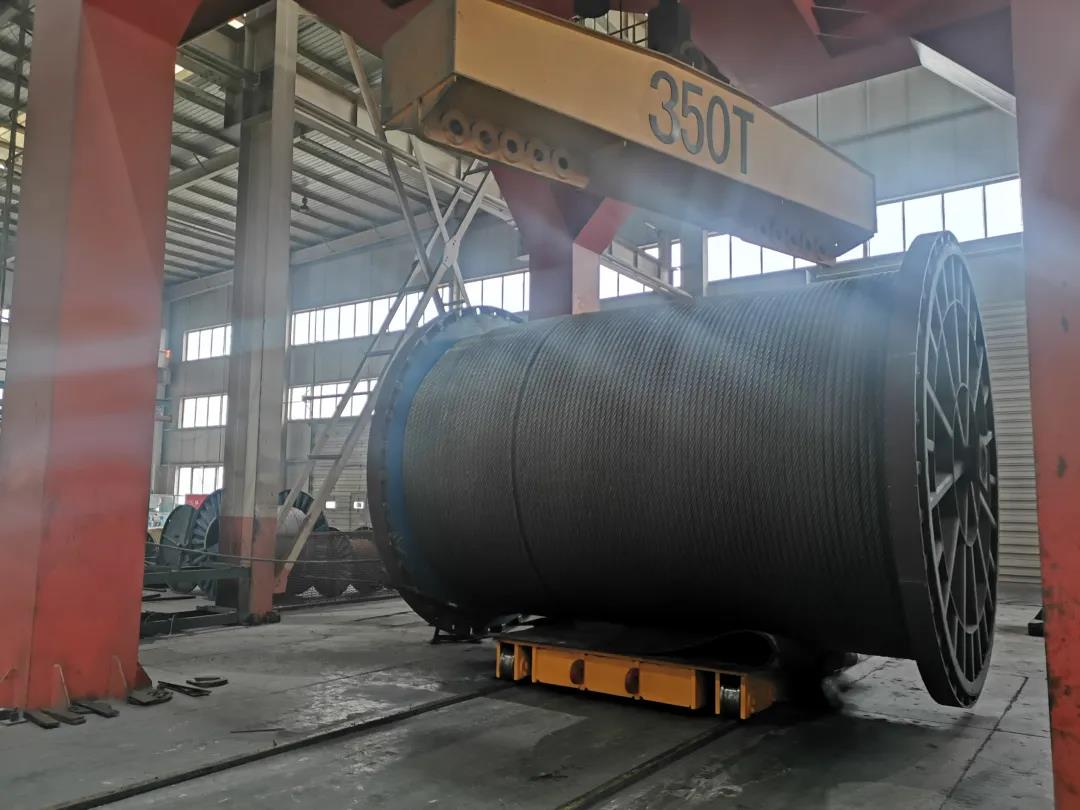 LKING STEEL LIMITED wire rope factory has advanced manufacturing equipment and mature technology. The annual design capacity is 100000 tons. The product range covers all kinds of point and line contact wire ropes, compacted strand wire ropes and wire ropes with the diameter of 1.8mm - 260mm, which are widely used in metallurgy, machinery, construction, shipping, transportation, mining, petroleum, marine engineering and other industries.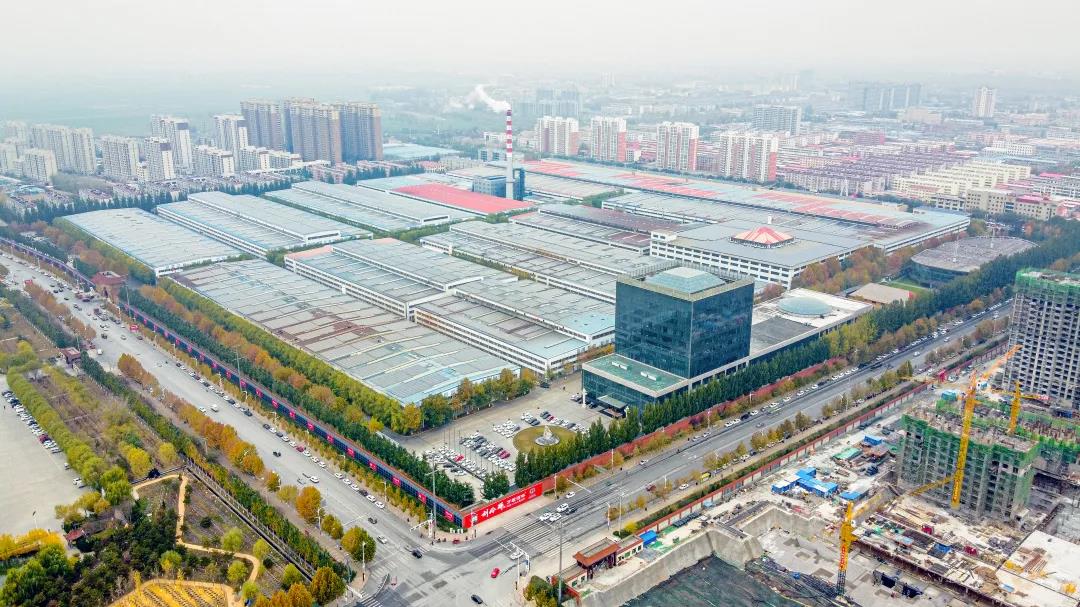 We have passed ISO9001 quality management system certification, and can organize production according to gb8918, GB / t20118, GB / t20067 and other national standards and API, en, ISO and other international standards. The company has passed LR, ABS, BV, DNV, Kr, GL, CCS and other classification society factory accreditation and Ma, Ka product certification. The steel wire rope products have gone through strict production process control and final inspection.